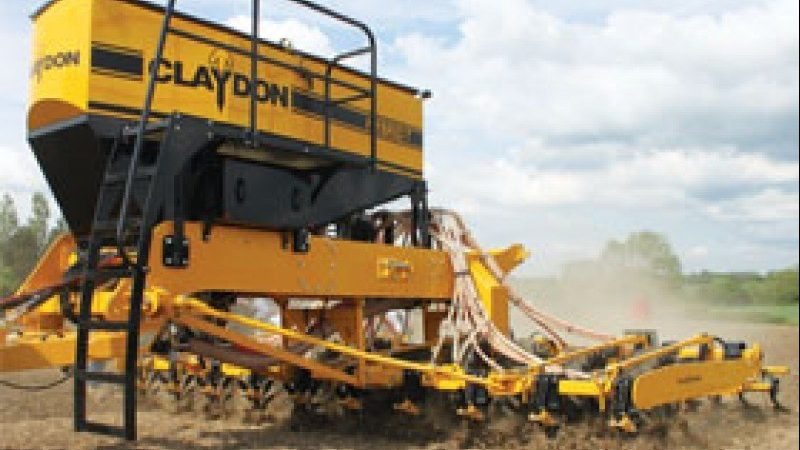 High-output direct drilling may be commonplace on the largest farms across the likes of North America, Australia and Russia. But here in the UK and northern Europe, it's a slightly different story.
The size of the farming business arguably drives it towards the no-till technique in these aforementioned regions, while here it's more widely adopted by mid-sized and family units.
Many of the large estates and contract farming operations have a preference for minimum tillage combinable crop establishmen, but that's changing as interest in direct drilling grows among bigger farms, according to direct-drill specialist Claydon.
Time pressures, weed-control concerns and machinery running costs, among other factors, are causing owners and managers to rethink and look again at the benefits.
What's more, many are wanting to place fertiliser with their seed –– a technique Claydon has recently added with the introduction last year of fertiliser kits for its mounted Hybrid drill.